Services
We provide carpentry and remodeling as wells as tile, granite and marble.
We have been in business for over 25 years and service the Collier County area.
Services include:
Custom Cabinetry
Remodeling
New Construction
Tile, Granite and Marble
Flooring
Repairs
Free Estimates
Call for more details.
Call Brion Wynnn now for a quote
(239) 229-3008
Click any of the photos below to see examples of our work.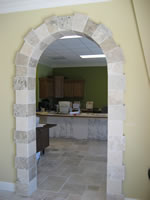 Arches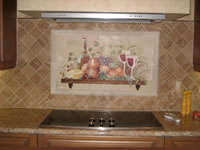 Backsplashes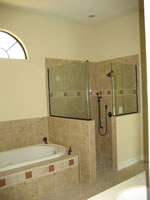 Baths & Spas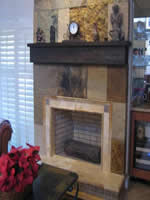 Fireplaces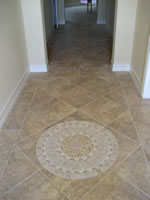 Floors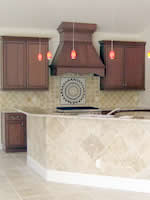 Kitchens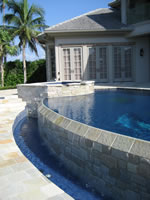 Pools & Patios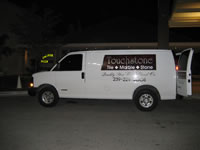 Construction Photos